Was that a pivotal historical moment we just went stumbling past.

*

Easter Monday
Jesus is back in the building. To howls of delight the eggs placed around the garden have been found. Mary is in the throes of a sugar comedown. A strong easter wind blows stray leaves across the valley like the pre-amble to a gun fight.
What else is happening.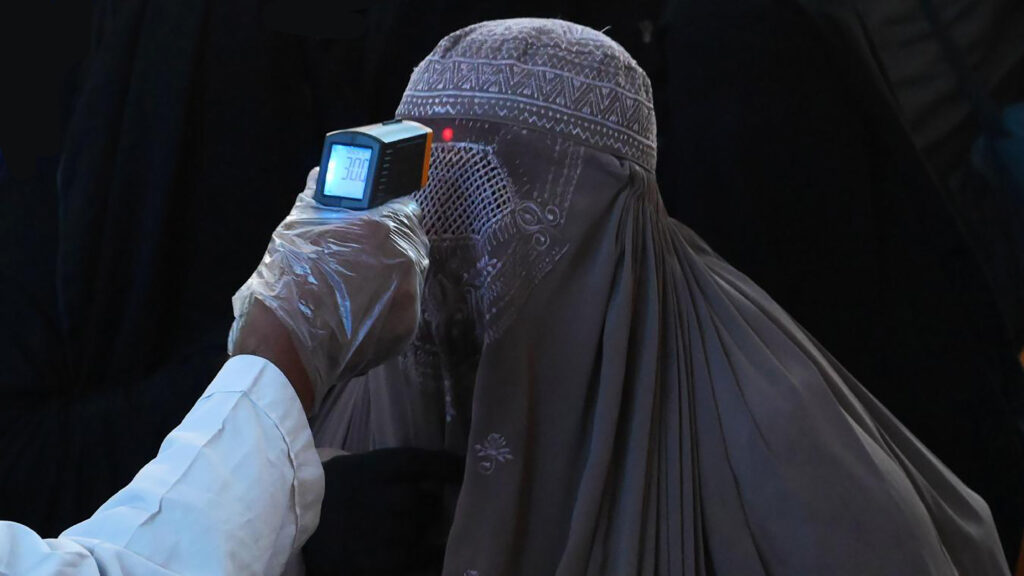 Tuesday 14th April
The author of Sapiens and Homo Deus, Yuval Noah Harari is not so afraid of the virus as of the inner demons of humanity coming out. The biggest danger we face is people reacting to this crisis with hatred and with greed, he says. I spy the last two easter eggs in the fridge and leave one.


Like batman coming through the skylight the huge beech beside the clock tower finally joins the party. What an entrance. Funny such a big old tree should sprout such delicate little leaves, that it should take a man thirty six years to pay attention to spring.


On Sunday the death count in the UK passed 10,000. By the end of the week 5,000 more will have died. Until it affects you directly it's just a number, some guy writes in a comment under a YouTube video.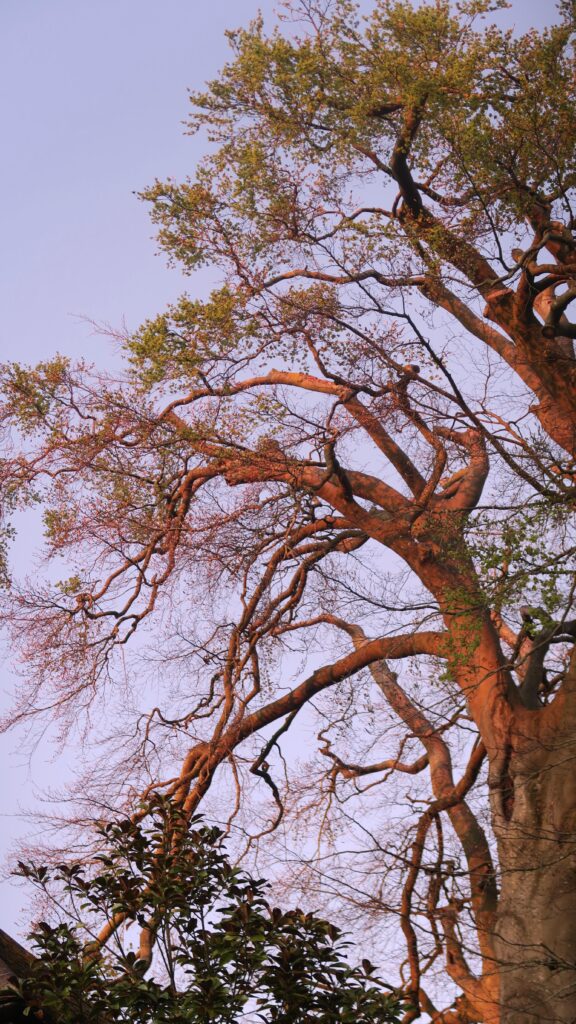 Thursday 16th April
As I paint the window in the yard I listen to a recording of an old therapy session. Apparently I yield too much emotional ground to my father, I yell to my mother as she walks past. Yes you do! she shouts back.


A 99yr old veteran of the war who six days earlier began to walk laps of his garden to raise money for the NHS has reached 6 million quid. His daughter sets up his twitter account and tells him he has lots of new followers and he looks concerned and asks where they are.



Three more weeks of the lockdown are announced. The government of Belarus advises drinking vodka and visiting the sauna twice a week. The two days of spring that Hockney spoke of when everything seems doused in champagne bubbles have come and gone and the dregs of the bottle coat the floor like snow.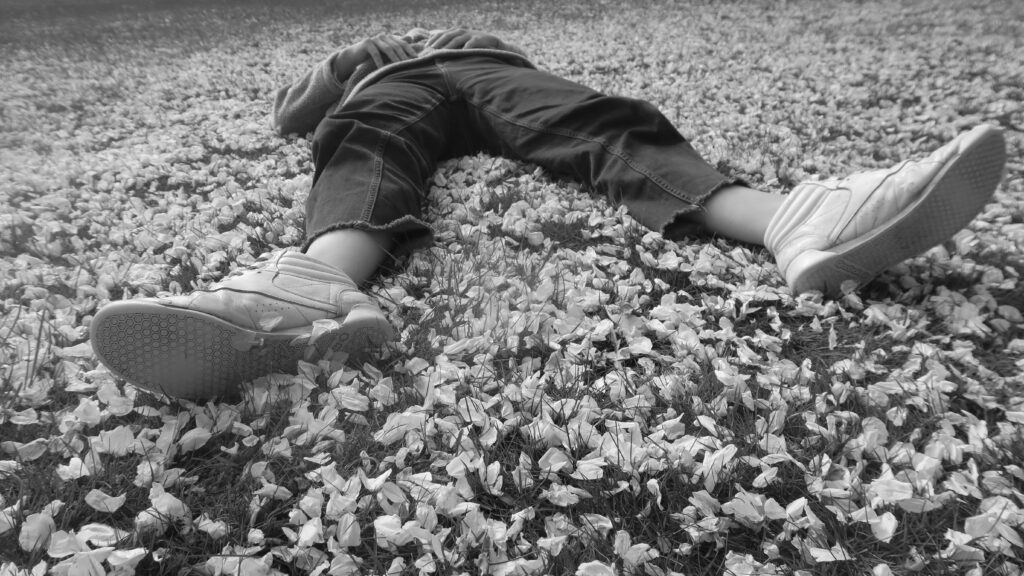 Give me something to grasp. Give me your beautiful crumbling heart.

*

Saturday 18th April
In the space just beneath the tasks of the everyday a guilt has taken up residence in me and preys on my pauses and taps on my shoulder and I cannot shake it. While I look out of the window somewhere someone is gasping for air and failing, or closed up in a flat climbing the walls, has lost all their income, is scared out of their skin. No change there, the world whispers.
Why do you care so much now.
I jiggle the bottle and remove the foil and sniff and my nose crinkles. Herd immunity. R0 values. Cytokine storms. The guilt bubbles up. Will you take the weight of the world on your shoulders.


For five nights I fight sleep. Wide awake at 3am I tread the corridor to the bathroom and through the window leering from the darkness Mary's bike scares the shit out of me.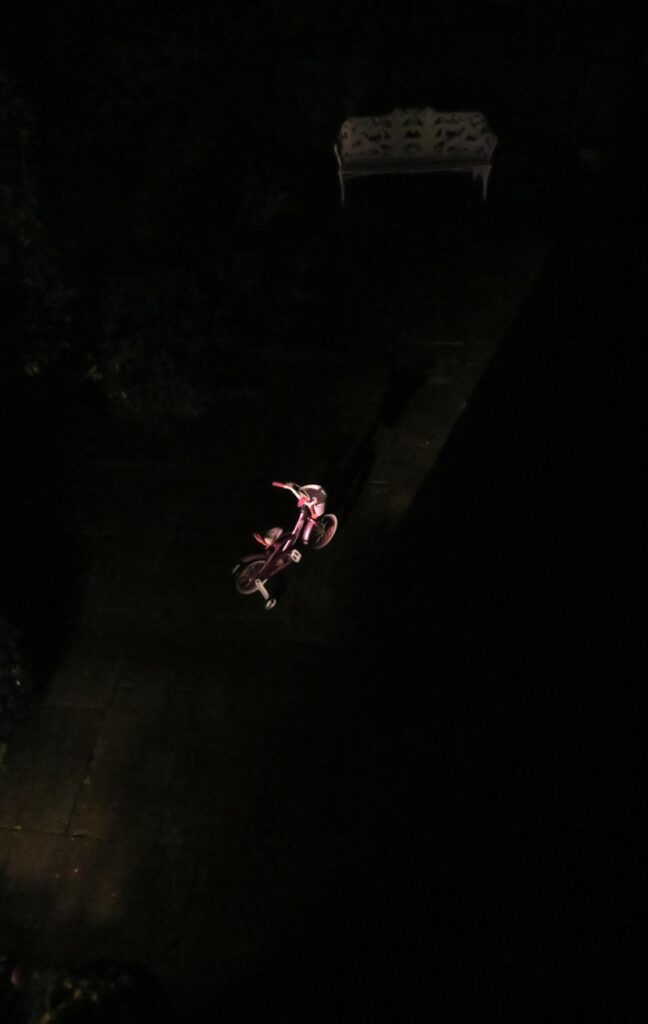 My mother has spent almost every day of the last three weeks tying to secure a shipment of PPE from a Chinese source for Bucks County Council. I tell her to leave it and she glares at me and says, can't you see it's my duty.


We make some banging anchovy and mozzarella flatbreads and toast the doubling of my cooking repertoire. My mother takes a bite and concedes she could be in downtown Bologna. A 99yr old lady from Stockport becomes the oldest person to beat coronavirus and credits marmalade for her survival.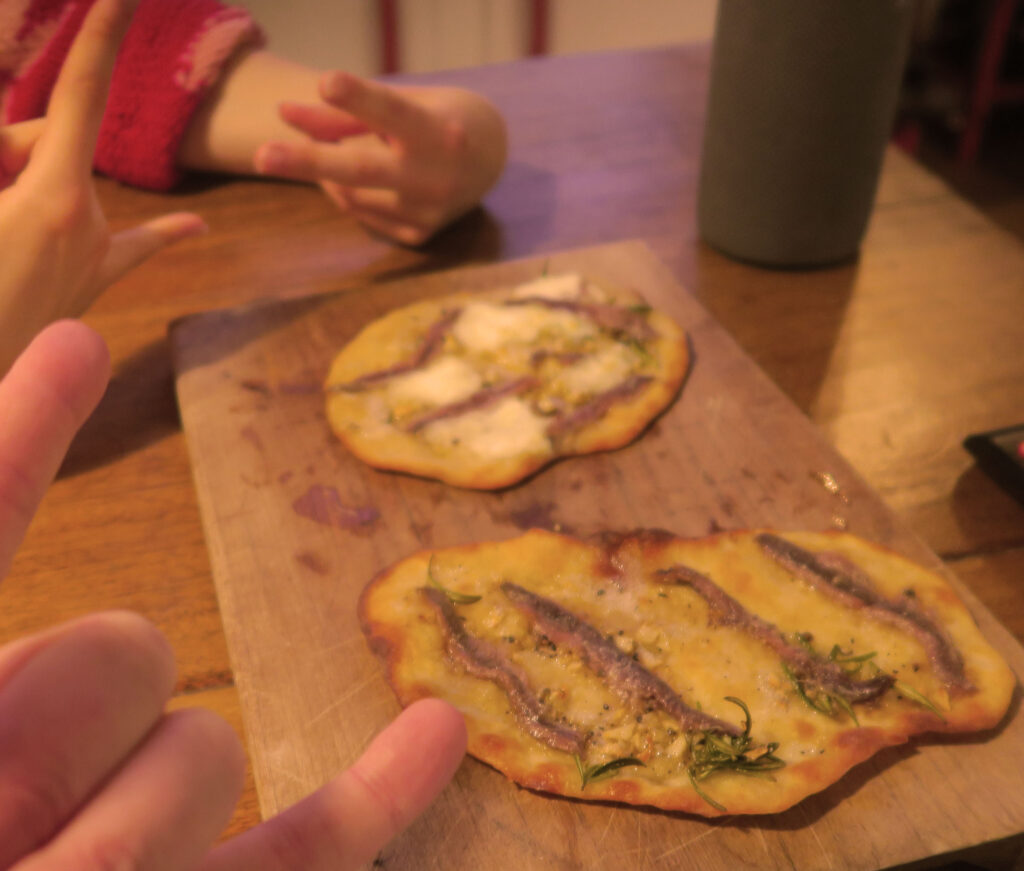 No evidence the lockdown reduces the risk of infection.
The economy is in the gutter. 2.4 billion lost each day. An insider says the cabinet is deeply split. He may know Latin but we know the truth! rails a Boris basher. Sweden go it alone. In Guayaquil, Ecuadorian authorities distribute cardboard coffins. A teacher walks around Walthamstow labelling the trees, writing their names in chalk on the pavement below.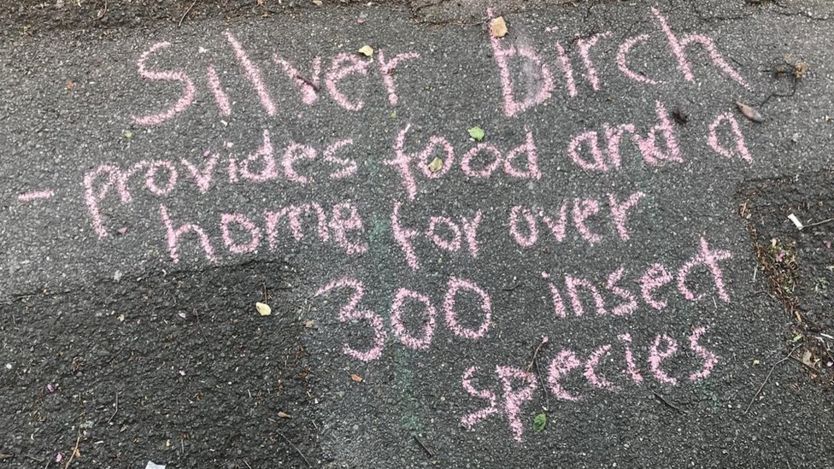 16,060 deaths.
Monday 20th April
Yesterday on a morning of white sunshine, we walked down the hill to the pond in the wood named after my uncle and stood at the edge of the water. Miguel and I read things we had written when he died and my mother spoke for a little while. Then she took Adrian's ashes from the little plastic bag and flung them up and out, and the wind caught them and they flew together across the water and sparkled in the sun and we smiled.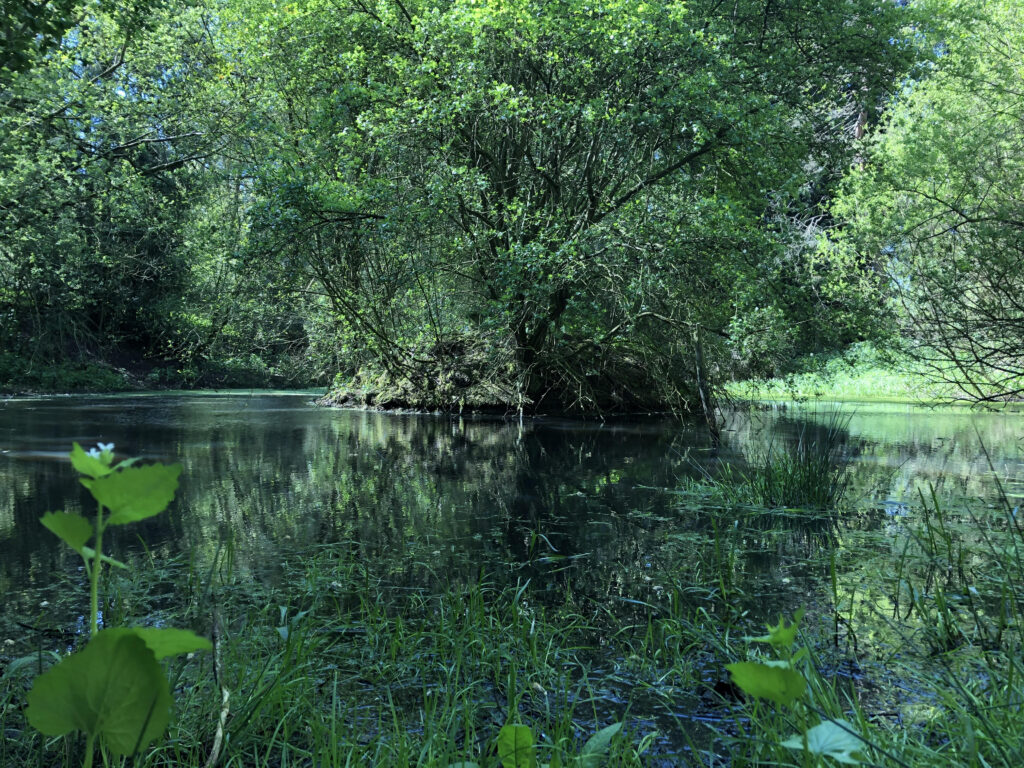 Like we're gonna buckle underneath the trouble.


Like any minute now the struggle's going to finish us.

*

Wednesday 22nd April
Today is Matilda's birthday. We get drunk on the terrace in the sun and even in the company of this strange new family she looks happy. I wake up with a rash and shooting pains down my right arm and the doctor diagnoses shingles.
What kind of loser gets shingles in a Coronavirus pandemic.
During the Black Death of the 1300s nobody had any idea why people were dying and the Institute of Medicine in Paris concluded it was down to the astrological positioning of the stars. Matilda starts calling me shingleybooboo, nullifying the effect of my antivirals.
Weekend of 24th – 25th
I'm not eating a fucking eighteen year old ball of mozzarella.


I yell across the kitchen.
It's from the freezer darling. Are you joking this says 05-10-02. My mother and I have been warring for weeks about sell by dates. As I remove the mozzarella ball from the bag it begins to pulsate and she concedes defeat. Earlier she wipes down six bags worth of click & collect with window cleaner, she is having a bad day.

An ocean and a hemisphere away my father looks out across the Pampa with a glass of Torrontés in one hand and a skull in the other. Just think, says Matilda in bed one night. Right this second all those miles away your father is somewhere, sitting in a chair alone thinking of something.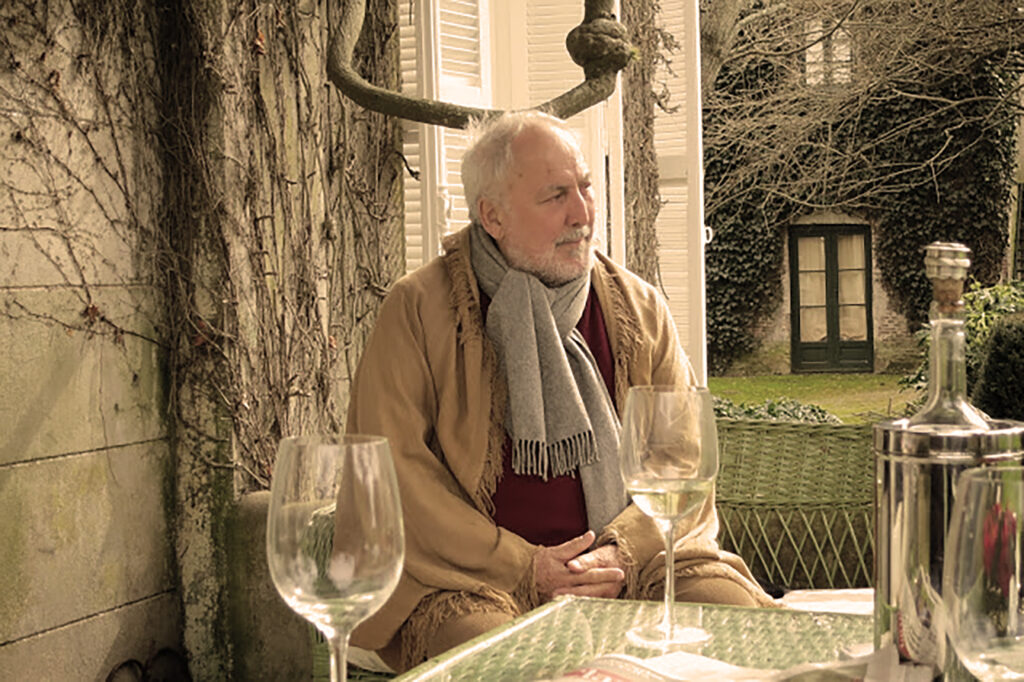 Tuesday 27th April
My brother orders a curry from Aylesbury for the fam and the first bite makes every yard of the fourteen mile round trip for the driver worth it. My shingles are killing me. Trump champions the injecting of disinfectant and his detractors go wild. Out in space an asteroid a mile wide passes within 3.9m miles of this world, silent as a shadow.
Thursday 29th April
Earlier in the week we sat in the kitchen over dinner watching a film called Eternity's Gate about Van Gogh. Using a passage taken from one of his letters, he turns at one point to the man he is painting and says an angel is never far from those who are sad.
And illness can sometimes heal us.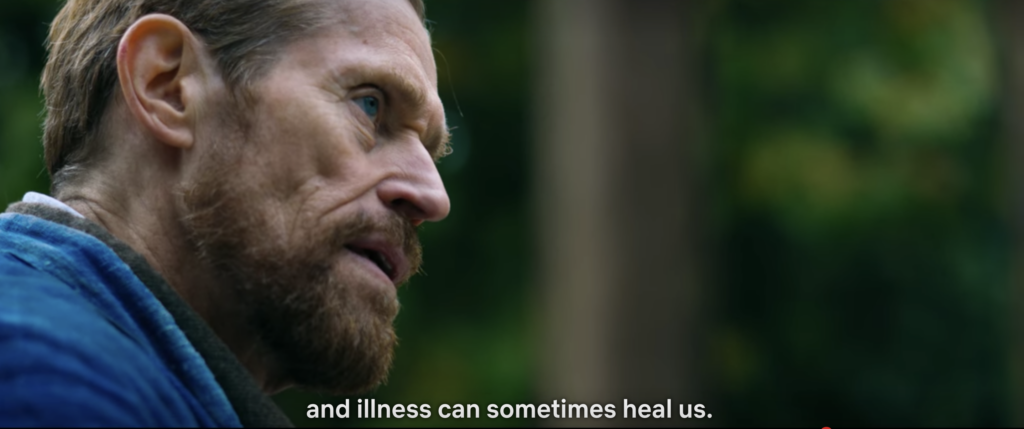 When Argentina won the world cup in '86 I was barely three and all I remember is going outside to throw loo-roll off the balcony down into the ecstatic streets of Buenos Aires. Plumes of white trailing away from my fingertips into an abyss. It was my first memory.


Tonight at eight o'clock as we beat on pans I wondered if Mary would remember these days too, hazily, like me without really understanding, when for a few months life as we knew it dropped to its knees, and wondered if the strange goings-on of 2020 would have an indelible effect on the world she was to grow up in.
Somewhere down the line for the better, perhaps.


If illness can sometimes heal.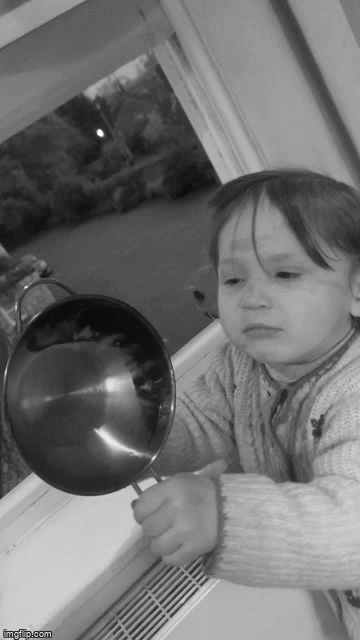 *

Last year Kate Tempest made an album called The Book Of Traps and Lessons and played a special secret show down at the Broadway Theatre in Catford to kick it all off. I got wind of it and cycled down with a sign saying I'd buy any spares that were going.


That night she played the whole album through from start to finish, and ended with a song called People's Faces, the high point of the album. For most of that year I'd been in the grips of a long and unrelenting episode, but magically that week of June the shackles finally came loose, the concert and that tune was a symbol of my coming back to life. That night I cycled home in the pouring rain feeling like a mountain.
Facebook just used People's Faces for this.
Friday 1st May
So here we are, dancing in the rumbling dark.


27,000 deaths.


Yesterday evening this country got over its peak.


A new month, another new morning in a strange old dream.