Not a whole lot goes on in Calgary.
There I was having an early morning pootle a couple of weeks back, assessing the situation, and decided to cop myself an iced coffee and a sparkling mineral water, a combination fond to me and conducive I thought to an early morning frame of mind that played into the hands of further assessment of the situation. What struck me soon upon entering the Drugstore and assessing the situation of the drinks fridge was that it was absolutely impossible for me to buy either component of this favoured combination without procuring my bodyweight in liquid.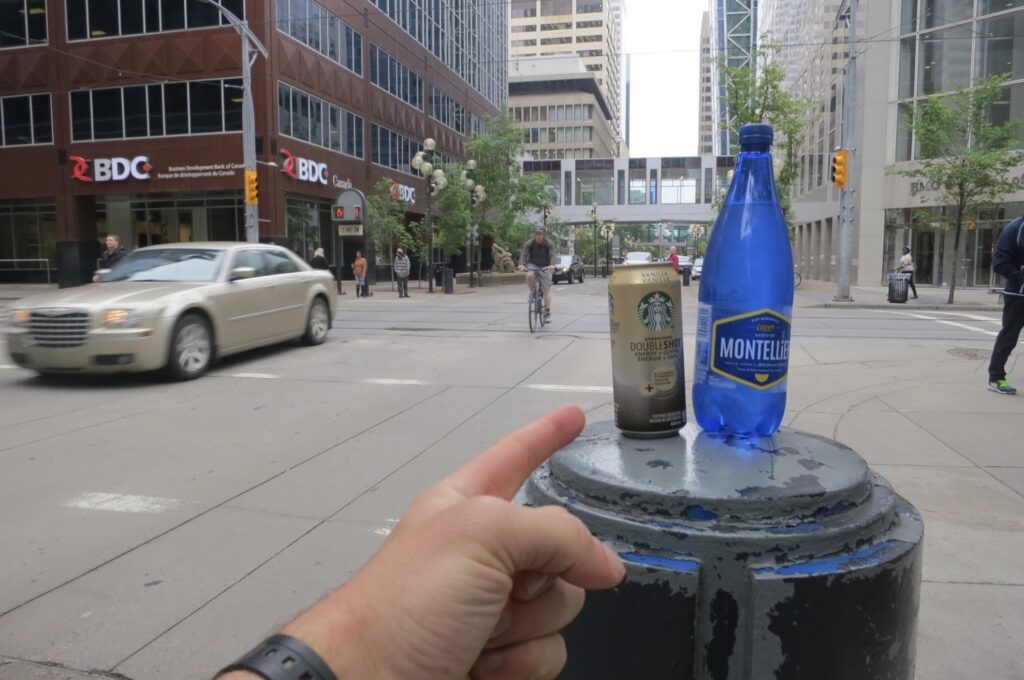 The sizing in North America is a joke. The photo's perspective is not the best, but that's literally a pint of iced coffee and that's a litre of fizzy water. And no this isn't some family pack thing, there was literally nothing smaller. Which got me thinking that capitalism and greed and not biting the hand that feeds to one side, maybe the reason everything is Supersized over there is more of an art imitating life thing. North America is vast. The products are simply mimicking their surroundings.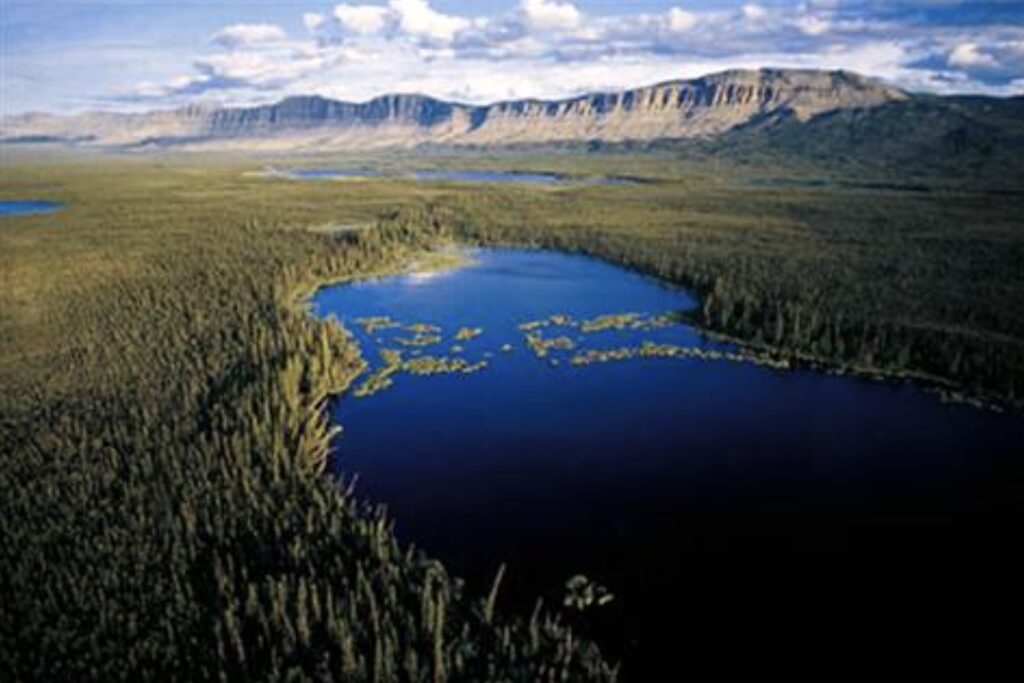 Which ties somehow into my next point. About four months ago a seriously questionable individual with a hazy sexual orientation sat down by the side of my bed loined in a pink towel and asked me a question.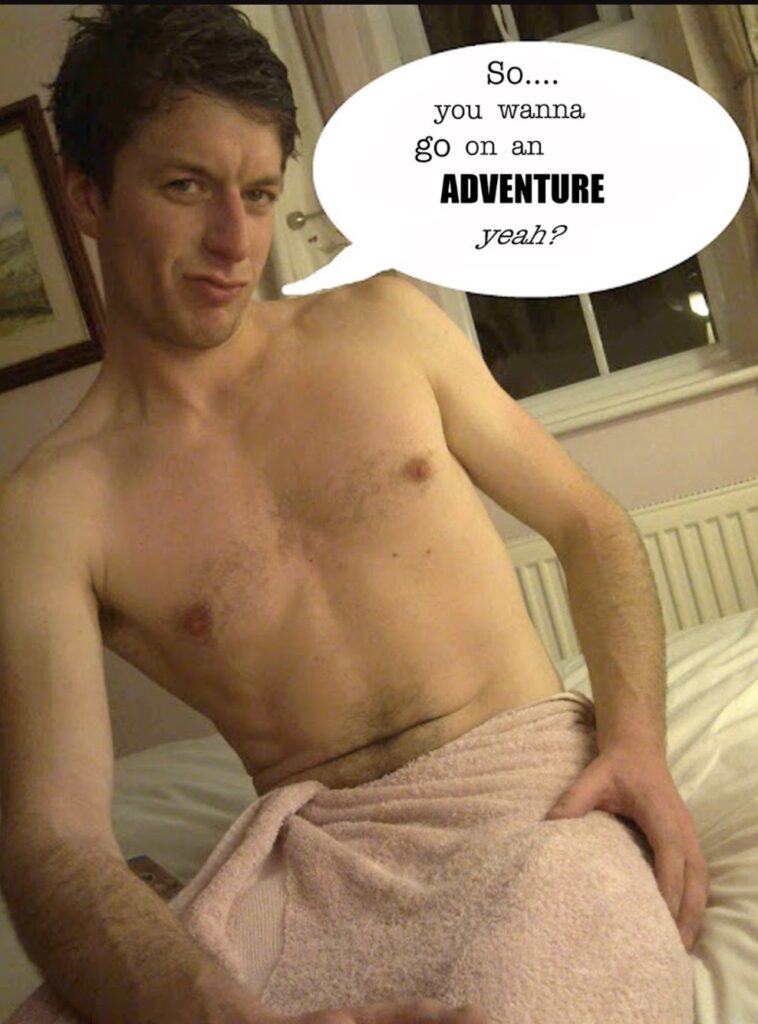 Four months later, me and him fly back to Calgary this lunchtime with two of his prototype Big Bro Brother Cycles Mountain Bikes stashed safely in cargo, to undertake the mother of all cycle tours.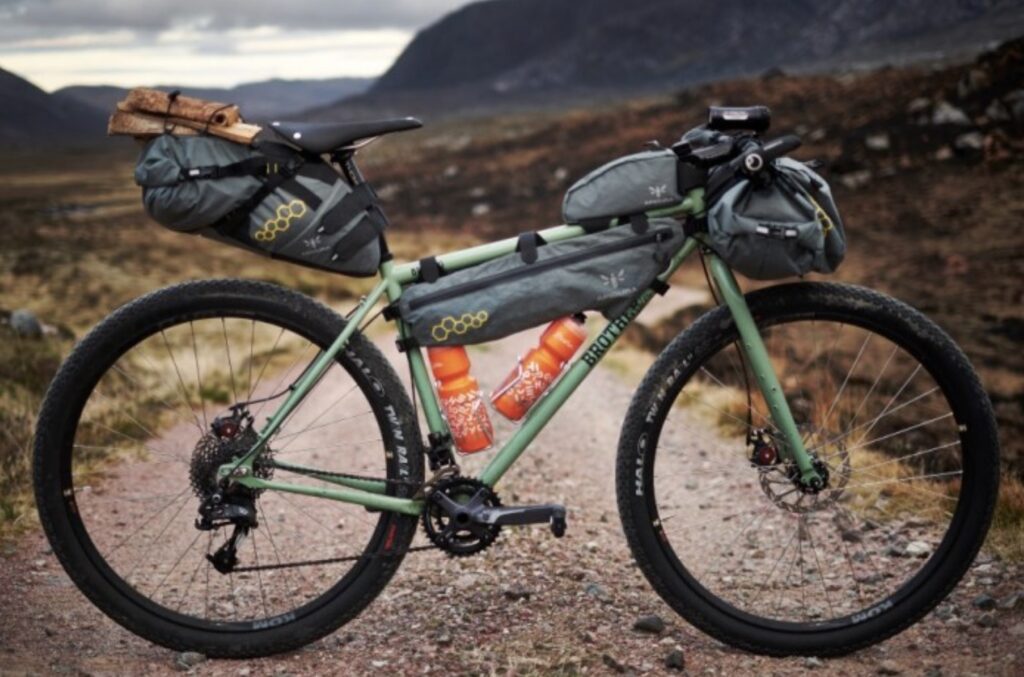 We are racing from Banff in Canada to the US border with Mexico at Antelope Wells, along off-road trails the length of the North American Continental Divide, the tectonic plate meeting point that formed the Rocky Mountains.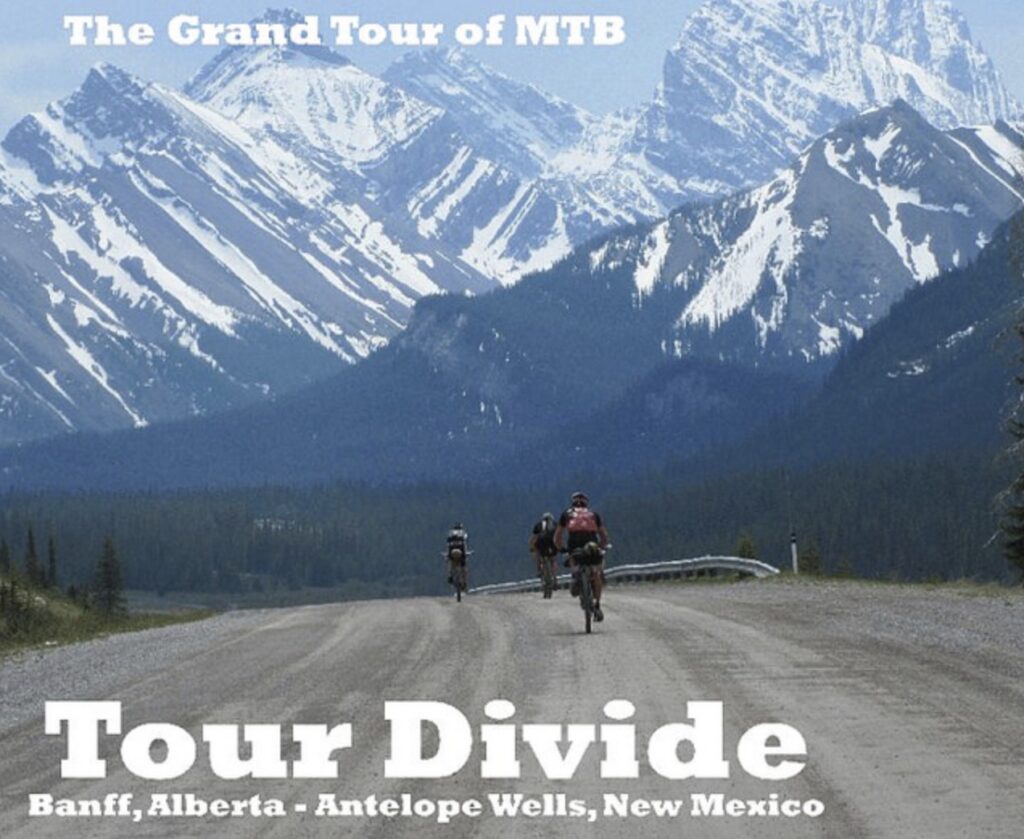 In terms of tapping into my survival instincts I think it shits and will shit all over anything I ever do in my entire life, and that includes going to the Cineworld in West India Quay to watch Dark Skies.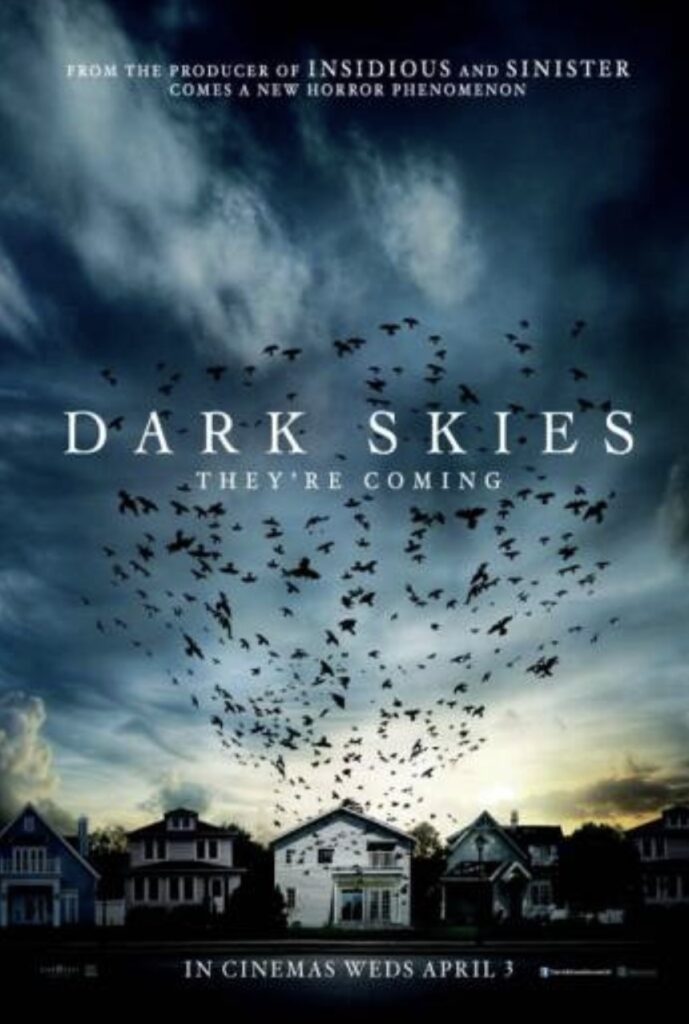 The more I think about what lies in store over the next few weeks the queazier I become. It's 2,800 miles, 60,000 vertical metres of climbing, which we plan to finish in 25 days, which boils down to 12 hours of pedalling and 106 miles of movement each day. On shitty, muddy, unrelenting, godforsaken, long-forgotten, backwater trails. The drop-out rate is over 50%.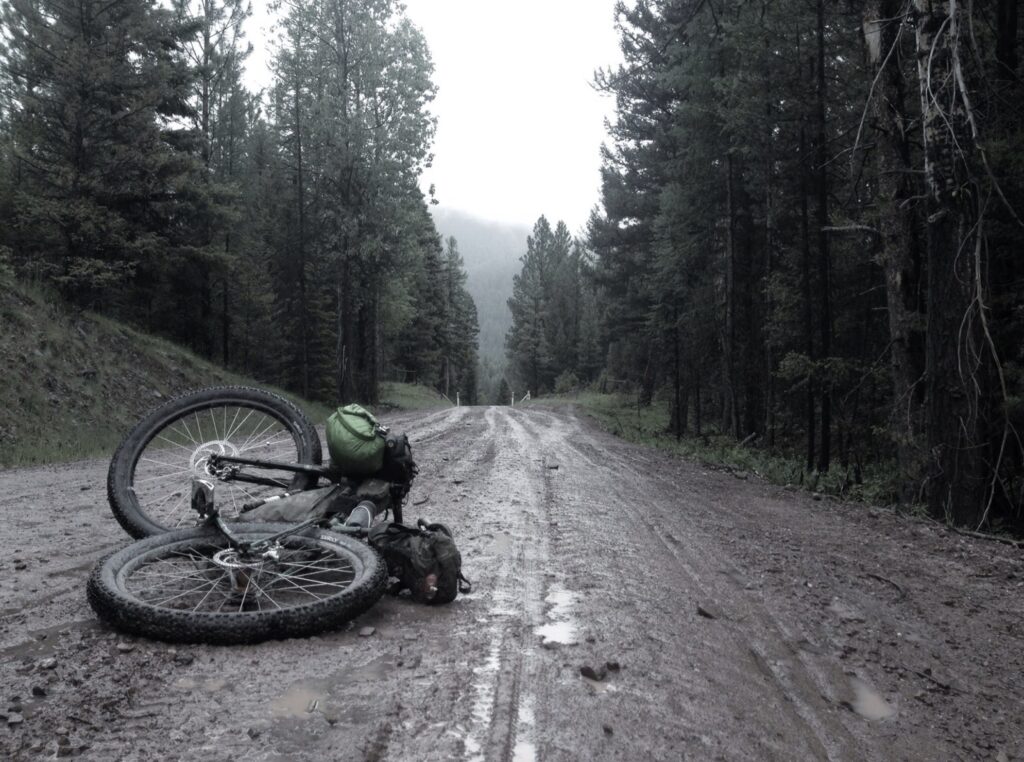 We have grizzly bear spray for the north, and fuck knows what for the tarantulas of New Mexico. We face sub-zero temperatures at the start and baking hot unending deserts in the south. We'll hopefully high five some indelible memories, and tap into reserves of pain and stubbornness and fear and likewise elation and hysteria we didn't know were there, enough to break the memory-bank, proper Werther's Original stuff.
Most of all I look forward to the company of silence, of pine forests and river torrents and mountain tops and nature at its most raw and untamed, not to mention the peculiar folk who inhabit such remote parts of the world, that no doubt will find us just as peculiar as we roll through on our fat tyres like the muddied living dead. And hey yo, we've got each other. Whether we like it or not.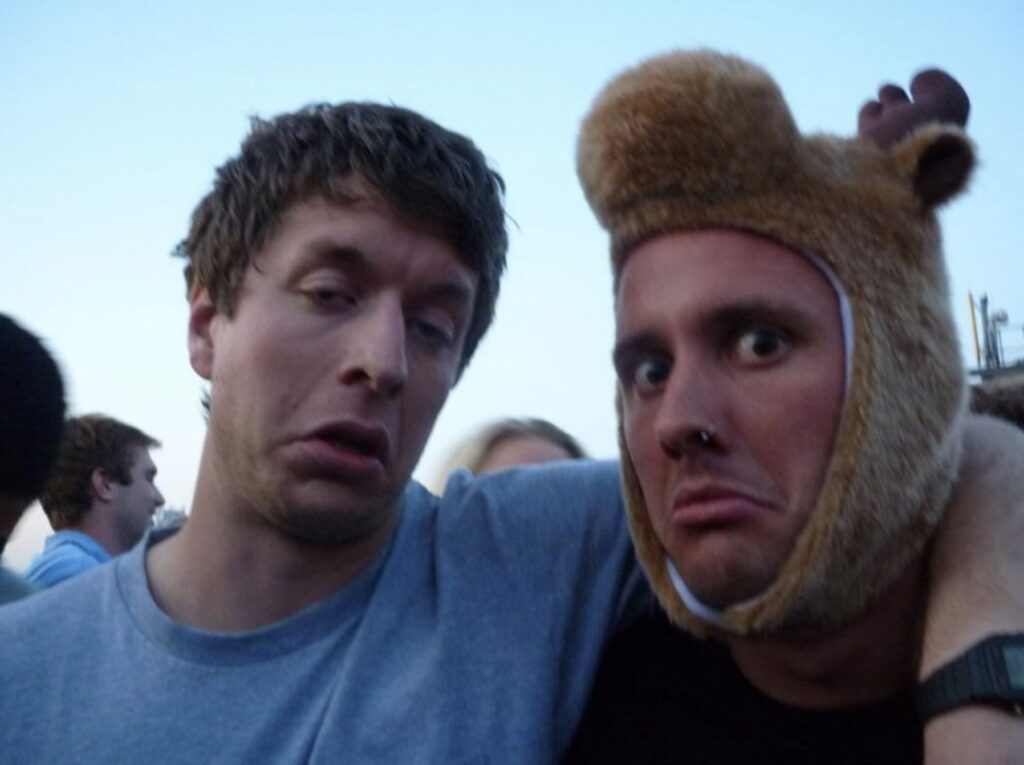 Nothing much left to say other than writing this thing out has made me feel even queasier. But at the same time I find myself so excited I can barely sit still or hold a single thought in my head. That must be the excitement only a free man can feel. A man at the start of a long journey. Whose conclusion is uncertain. I'll leave you now, feeling more than a little timorous, with one of my great pal Jonty's favourite lines in the english language, the words of Seamus Heaney.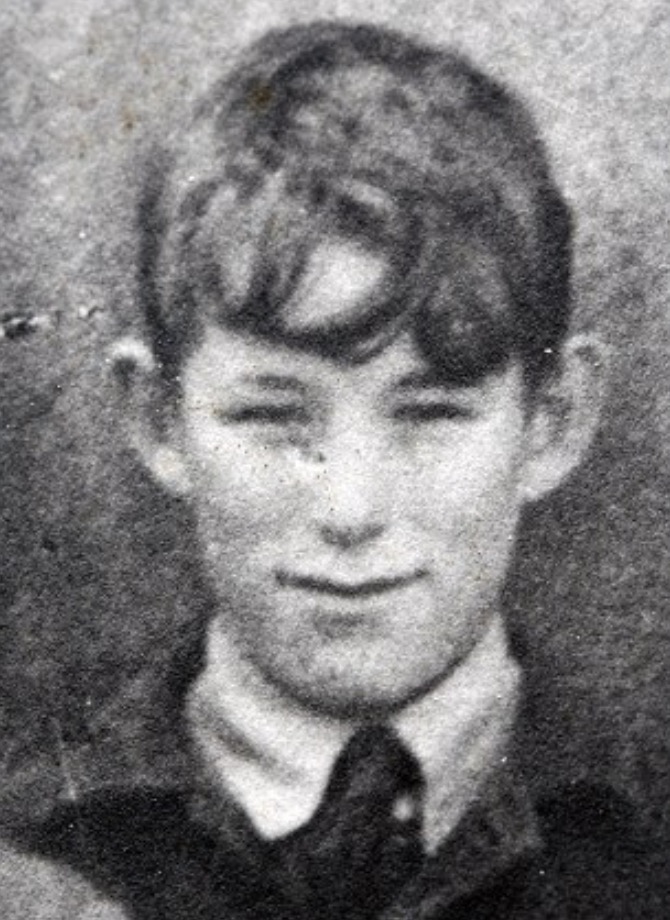 The way we are living, timorous or bold, will have been our life.