It's fair to say the only thing keeping Cristiano Ronaldo in the greatest of all-time debate is his ability to double as an underwear model.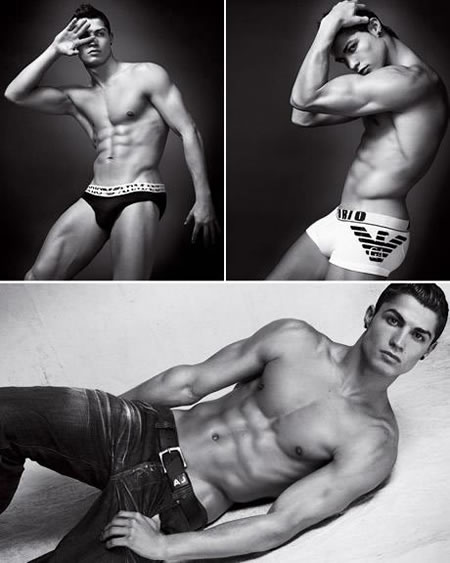 With his marble-carved abs and otherworldy lats the Portuguese man of underwar has got it all, he'd knock M&S's star man David Gandy clean out the water.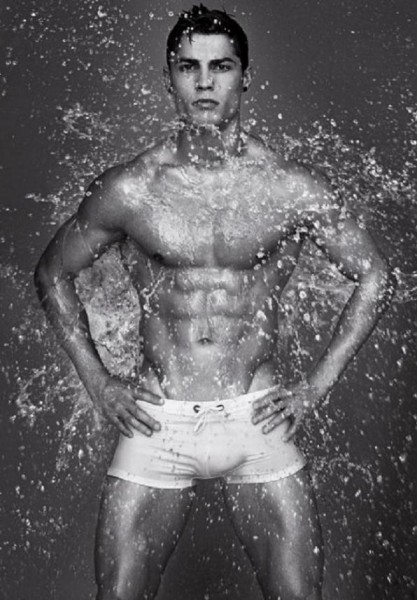 But when it comes to pure footballing artistry, one can look no further than the left-footed dwarf from Rosario, heir apparent to El Diego, but with a nose like a cartoon character and resolutely the kinda dude you want to take to a concert just so he can stand in front of you, Lionel is hardly going to set the style pages of any fashion magazine on fire any time soon.
And just as was really, it means he can concentrate on the one thing he does best, play football.
Oh wait.