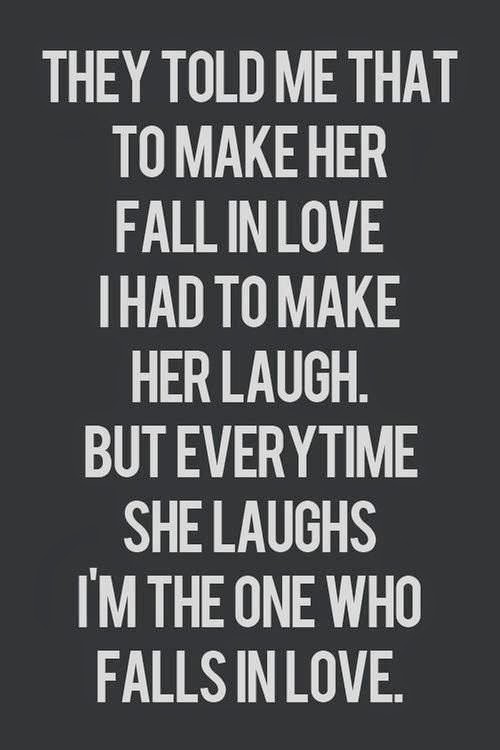 I watched When Harry Met Sally last week.
Best scene is the Chinese couple talking about how they got the shmoke-on back in the day. I like the way he says village.
Silver Fox in the corner talks a dumb game but is clearly an animal in the sack. Look at her expression, she takes no prisoners. Poor guy looks worn out. If only those walls could speak.