I cycled from Canada to Mexico once, and ended up in LA visiting my brotha LG who lives in Venice by the beach.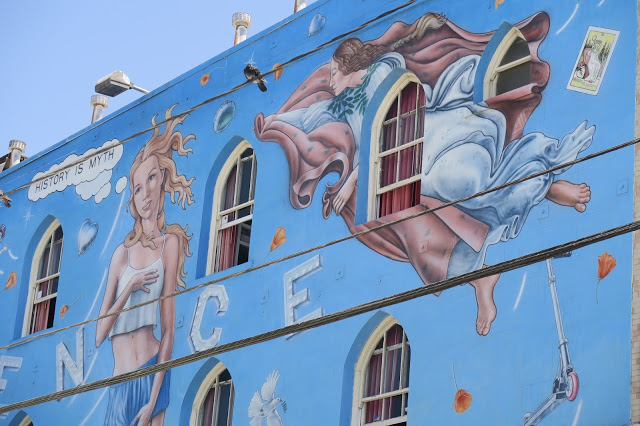 He lent me his cruiser while he was at work and all I did was roll around on it for five days in some LA daydream.
I never saw her face.