When it comes to NYE, the pressure is always on. Everyone's looking for the right night. Everyone's worried about the disappointment of a shit one. It's that rare beast, a night with so much heady expectation that anything but an unabated smackdown is a monumental letdown. An embarrassment to take into the new year. Messing NYE up is like going down in the first round, first punch KO. What does a sorryass New Year leave in store for the drudgery of January and February, or the rest of the year for that matter.
That's why you need to be at the right place.



You need to find the right vibe.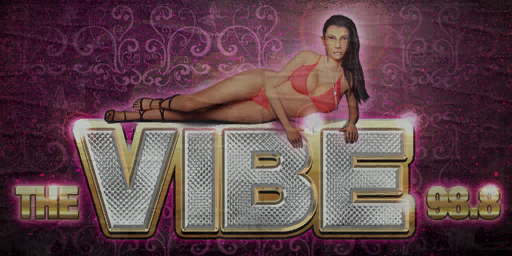 So there I was morosely stumbling through my options, hellbent on finding a killer vibe worthy of the best night of the year, when someone forwarded me a link to this. It slapped me clean across the face around mid-morning on some idle Monday. Proper hands in the air Always Bon Jovi concert moment. Some party in a secretive east London location accessed exclusively by lift. I mean what kind of shit party fucks around with a stairwell these days. I was down.
But what really got my gurn on was the dresscode.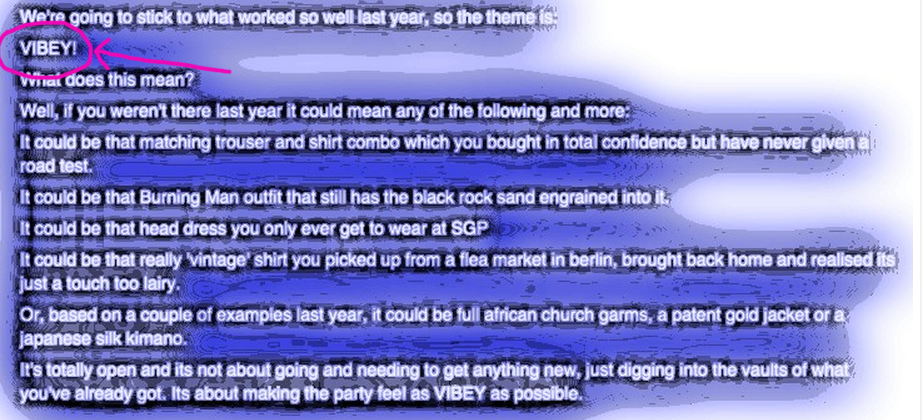 Let's have a look at this in a little more detail.
So apparently whatever it was that worked SO well last year, they're sticking to it.
Couple of questions. Does this mean that last year's theme was Vibey too? Or that last year's party was simply characterized by a good vibe, hence the decision to stick to the same general plot-line. In both cases, what isn't broken doesn't seem to need fixing. The choice to go with Vibey is shrewd to say the least. Not only does it set things up enticingly for the new kids, last year's crowd gets a shout out too.
Everyone's a winner.

The exclamation mark is also a confident touch. I'm not sure VIBEY would carry the same gravitas without this kind of punctuation to round things off. It's upbeat and care-free. A statement.

So let's take a look at some of the suggestions.

That matching trouser and shirt combo you bought in total confidence.
Can't remember the last time I saw someone matching their shirt with their trousers. Wait, yes I can.
I don't even think he was being ironic (!)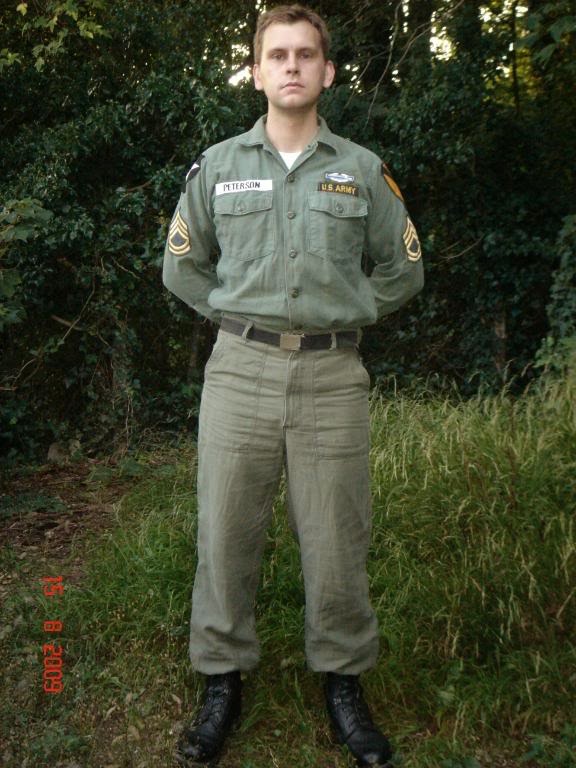 This guy would fit right into Vibey.



Careful with the strobes though buddy.
Let's see what else is on the menu.

Those five days changed my life forever.



Why the hell not.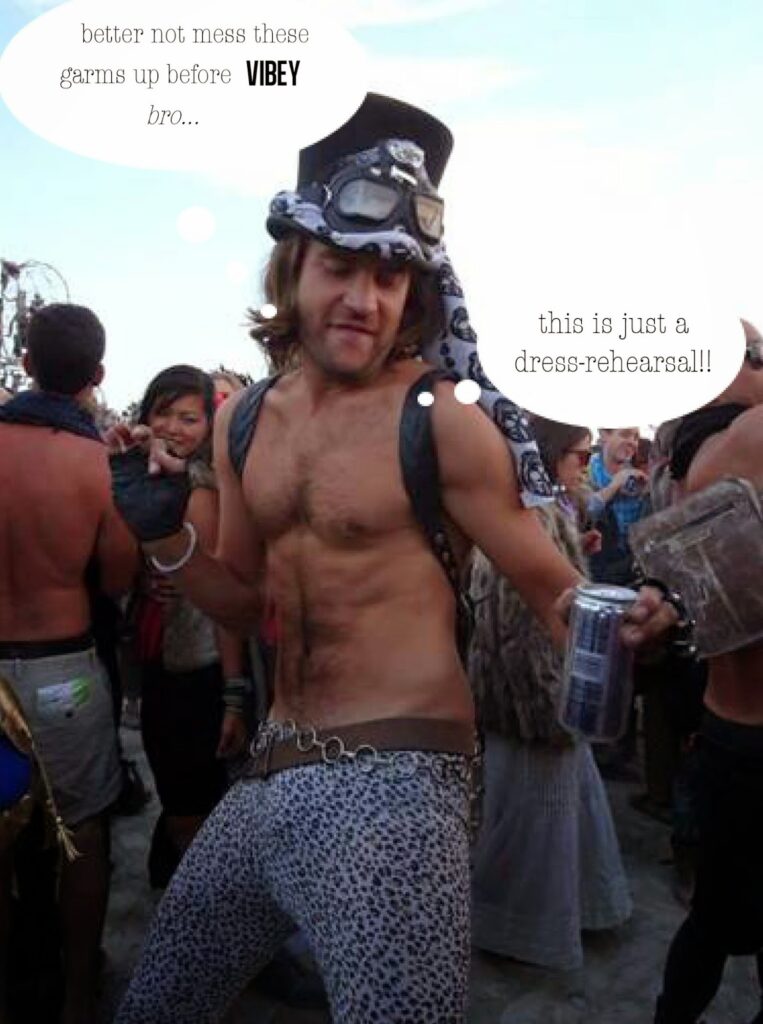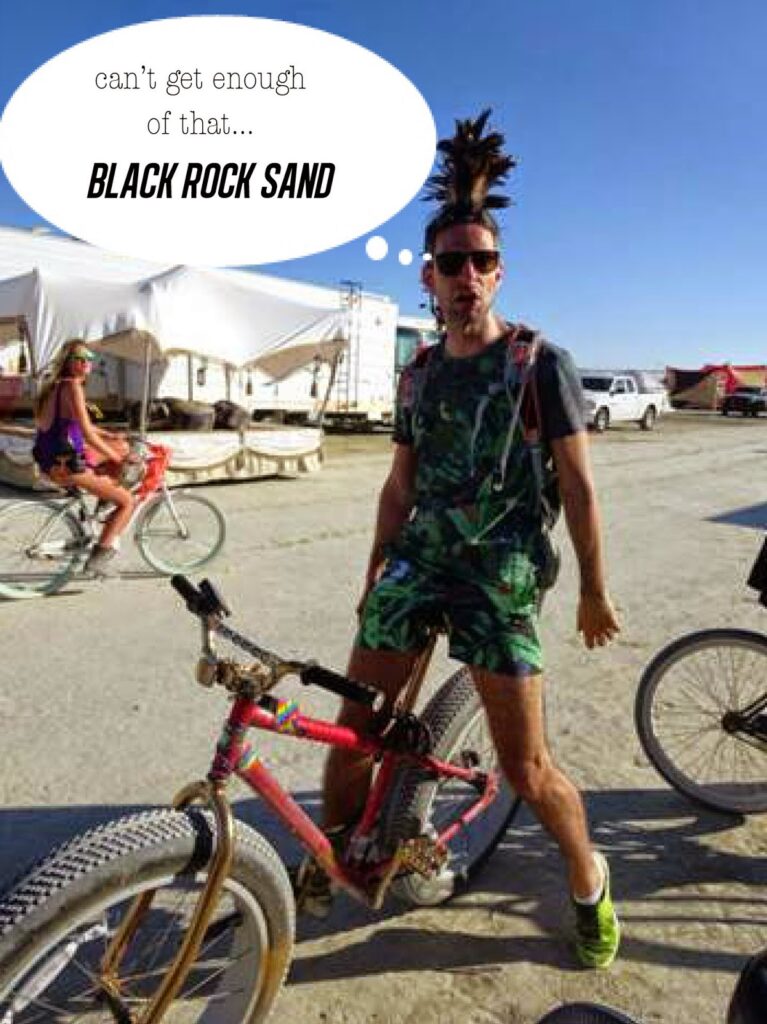 Also an intriguing option.



I love this whole theme of recycling wacky garms.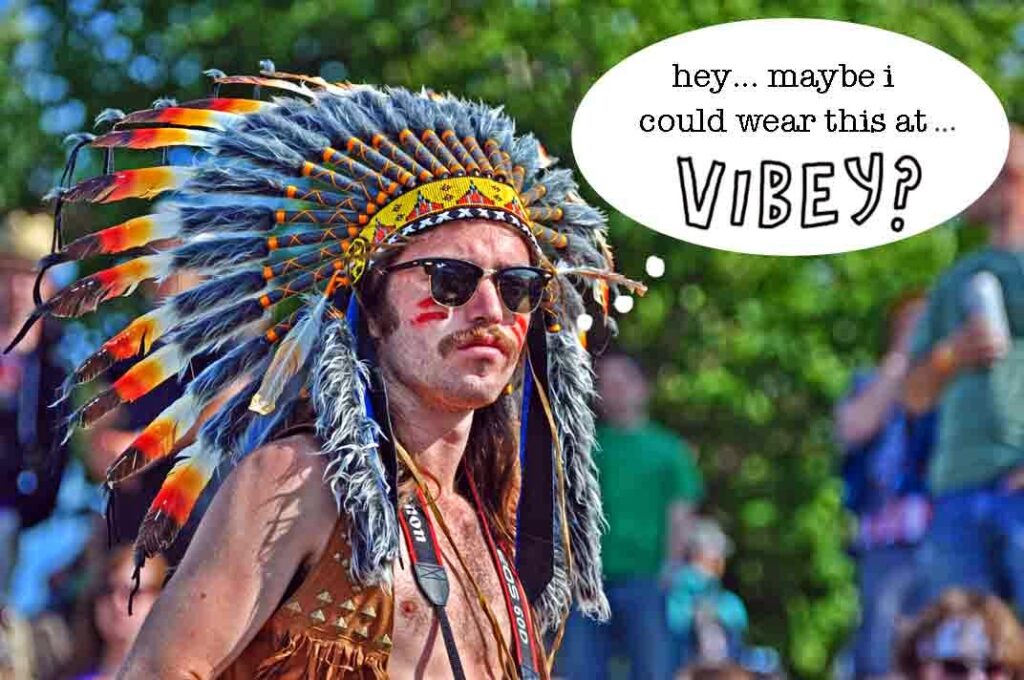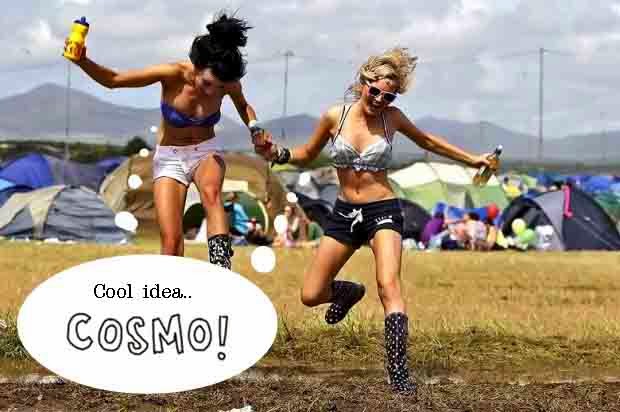 Flea market in Berlin? 87 hours in Berghein waiting for one single specific drop off Villalobos' 58th unreleased neck-brace bootleg reissues compendium doesn't really leave much time between A&E, Soho House bag-pickup and the departure lounge at Schönefeld airport to visit a flea market. Let alone purchase an in-inverted-commas-vintage shirt. Let alone one that's a touch too lairy. It's a nice idea.

Church garms, a gold jacket, a kimono? Why wasn't I there last year? What was I doing.
Last time I checked a couple means two, but now I'm just nit-picking. That's not in the spirit of New Years at all is it. Word on the street is that this thing sold out months ago. I'm not surprised. If all goes to plan and these dresscode suggestions make a direct hit, this is going to be one truly unforgettable soirée. You have to hand it to the party organisers. The highest forms of art are the most elusive, but in the end they're the ones on the tip of all our tongues. It all comes down to a simple mantra.

If anyone's got a spare ticket please get in touch, on the comments or whatever.



Hopefully see you guys on 31st.