In a tense Euro quarter-final in 2004 at the Estadio da Luz in Lisbon, midway through the first half after a tackle from Jorge Andrade, an 18yr old Wayne Rooney, the star of the tournament, went down holding his foot. He was stretchered off with a broken metatarsal, and England went on to lose on penalties.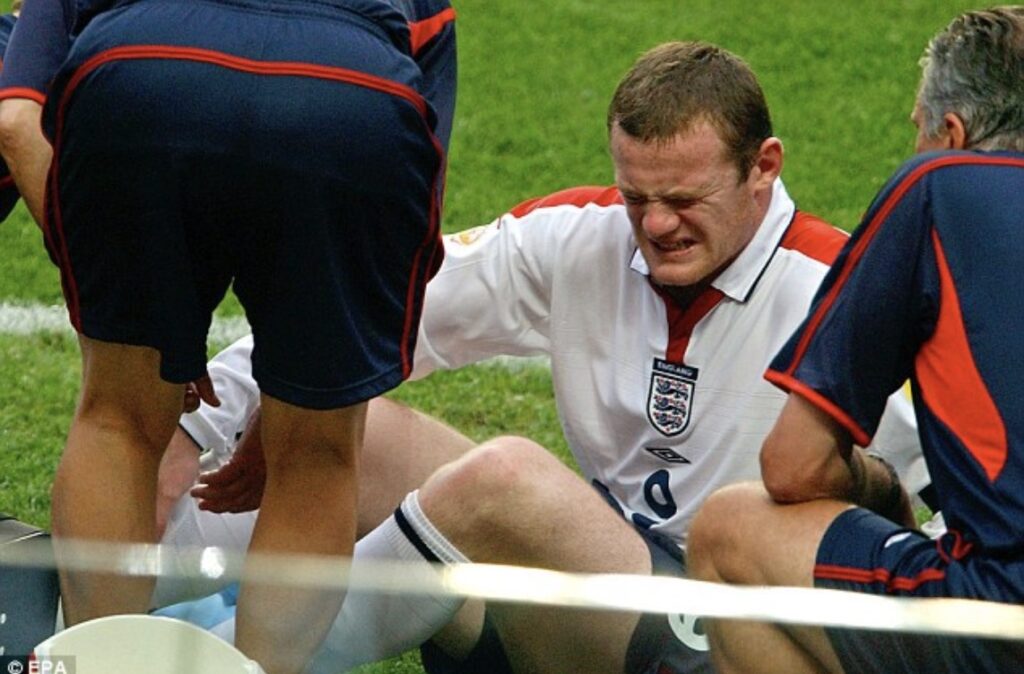 Some time not long after still in the middle of that long hot summer, my brother Miguel was on holiday with his then girlfriend in Barbados, soaking in the sand and surf and the palm leaves swaying drunkenly in the sea breeze. Just him, her, and a professional photographer tailing their every move.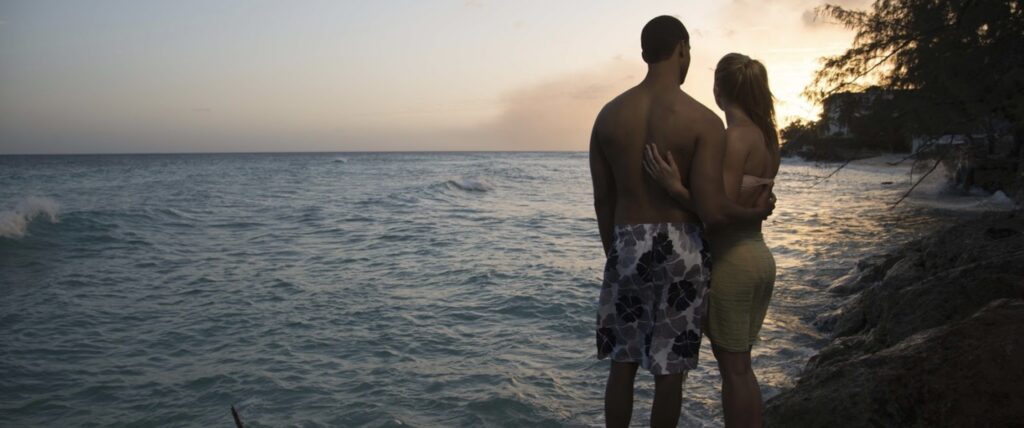 Upon his return he told me about his trip. And proffered me some fraternal words of advice:
Mate.
Should you ever find yourself on a Caribbean island, perhaps in the company of a lady friend, perhaps in a romantic capacity, and walking together hand in hand along the golden sands, perhaps you stumble upon a beach bar pumping the latest in dancehall and soca riddimz out across the turquoise waters, and looking into each other's eyes life suddenly seems to make a whole lot of sense, then good on you. But please. Under no circumstances, repeat no circumstances – attempt to hit the dancefloor.
But why? I asked.
Bajans come out of the womb dancing to soca bro. You don't stand a chance. Your girlfriend will want to spend the rest of her days in the shade of the drunken palms making mixed-race babies, you'll be emasculated and feel like a royal asshole, without any doubt you'll look like one, and you and your girlfriend will have a barney that will have you trudging down the beach, alone, cursing the name Charles D. Lewis under your breath with all the mercury-bubbling wrath of hell's flames.

*


N E V E R T H E L E S S
As my man Alfie – who has devised to teach his 3 year old daughter Iris ancient philosophy through the medium of Pixar – recently reminded me, Kungfu Panda drops an atom bomb of Stoicism in the 3rd instalment of the eponymously-named legendary trilogy.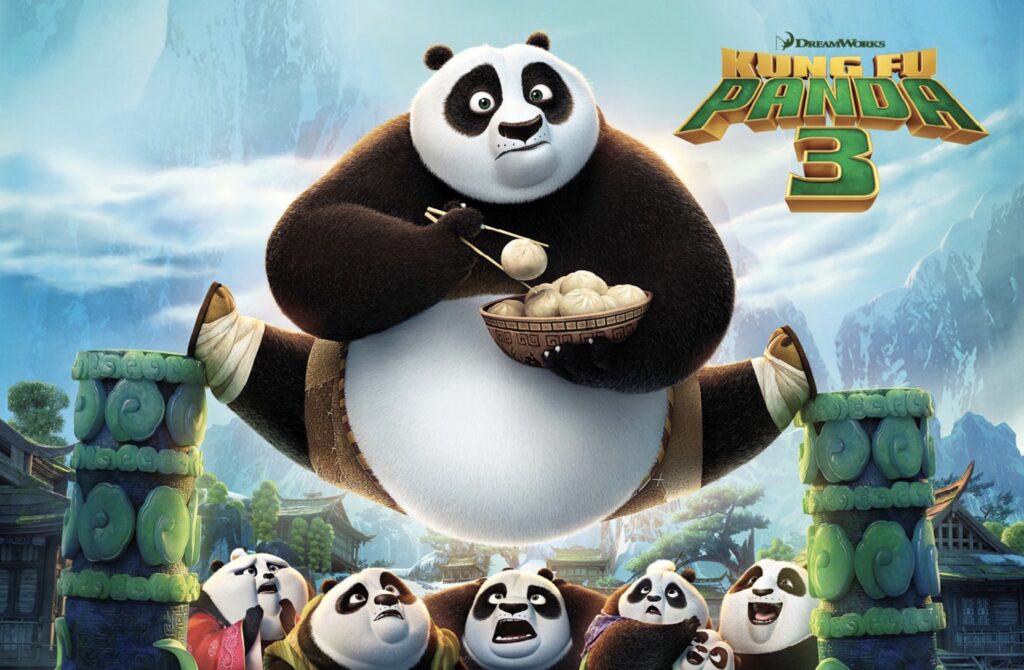 One often meets his destiny on the road he takes to avoid it.

*

Which rung especially true for my brother that afternoon. Walking off down the beach misanthropically kicking a football, a desultory shell of his former-self, he stumbles across none other than, aforementioned broken metatarsal protected in a cast, bedecked in some oustanding beach wear, taking some well earned respite from Coleen, and probably from being the most talked about 18 year old on the planet.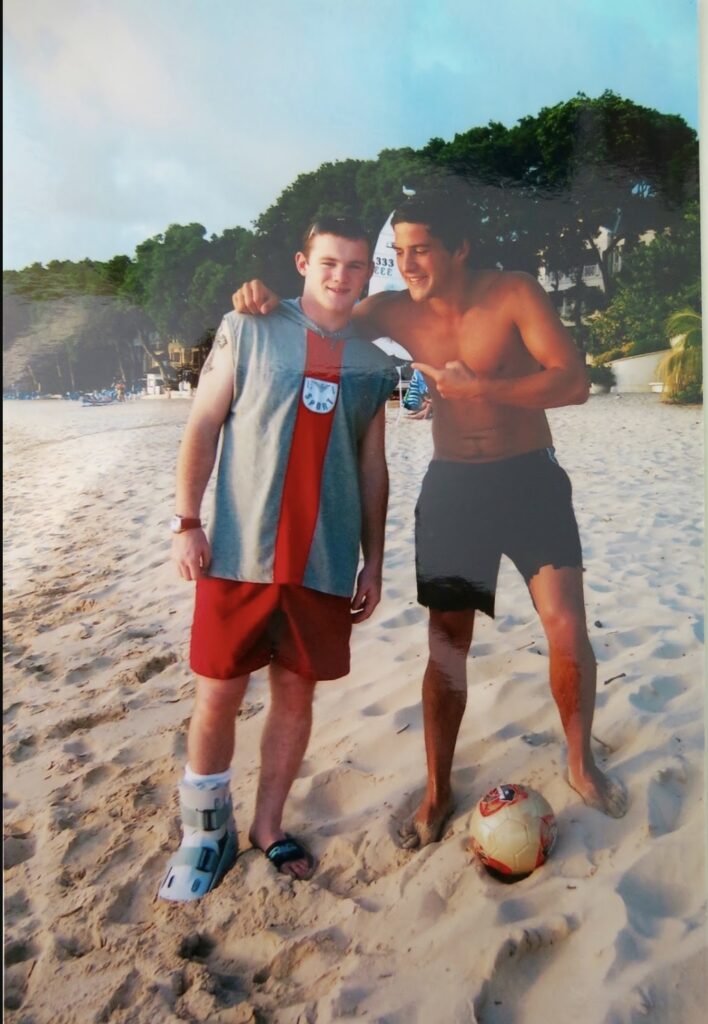 With Coleen nowhere in sight, and Miguel's girlfriend busy getting schooled in the art of dancefloor seduction by seven Bajans, they bust back to my brother's beach-hut, spend the afternoon hoovering uncut Colombian, and my brother introduces young Wayne to the delights of on-line gambling.